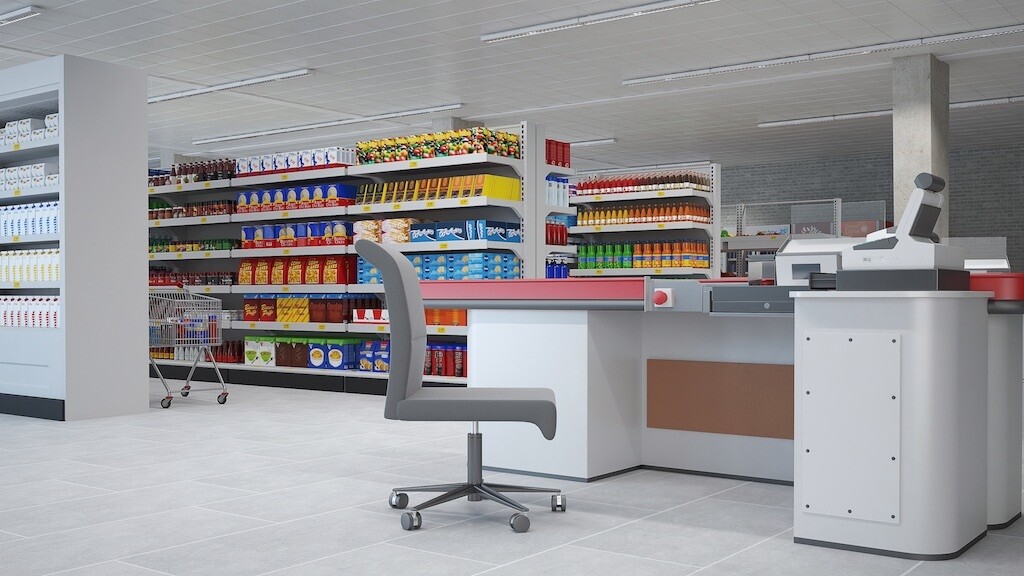 Radiant panel K + Special applications
SKU 00146
Product Details
K+ Radiant panel for auxiliary or support heating in specific areas. Indoor application Available in 5 sizes and powers (100 W ~ 400 W). Perfect for jobs, offices, reception, and church benches. IP 44 - With thermal limiter. 1 m power cable. Standard white. Brown color on request (Notify when ordering or contact us).
POWER NECESSARY = 35W * ROOM VOLUME (M3)
* Does not include ceiling support frame.

* Possibility of acquiring the remote control system (V22 transmitter Programmable thermostat + V23 receiver), TFT Wifi or other regulation systems.
Thermostat
Transmitter V22

Transmitter Wireless electric heating thermostat to associate with V23
Bidirectional communication 868 Mhz
Supports up to 4 receivers
13 weekly programs (9 preset 4 user).
It can operate independently or within a centralized regulation associated with the central unit V24.

TFT WIFI

Thermostat connected by WiFI for electric heating. Control via Mobile application (IOS or Android). Totally intuitive operation. 2.8 "color screen. Quick programming with multiple temperature level settings. 7 weekly programs (4 preset + 3 user). Open window function. Monitoring of the energy consumed. Menu in 17 languages.
Three modes available: Environment, Ground, Environment + ground. PID regulation or hysteresis of 0.5ºC. Set point between 5-35ºC. Class II - Relay 16 A. Includes soil probe.
Available in two colors (White - Black)
Save this product for later